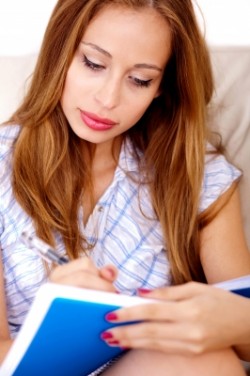 The internet is awash with differing opinions about remote working, showing many businesses are divided in their views on the subject. This heated discussion was sparked by a leaked email byYahoo! informing employees that remote working would be banned from June of this year.
The internal memo said: "Some of the best decisions and insights come from hallway and cafeteria discussions, meeting new people, and impromptu team meetings. Speed and quality are often sacrificed when we work from home."
Despite the advancements in remote working in recent years, Yahoo are not alone in their dislike. Google are also against teleworking, saying that they like the number of employees working away from the office to be "as few as possible".
Chief financial officer of Google Patrick Pichette explained the anti-remote working mind-set, saying: "There is something magical about sharing meals. There is something magical about spending the time together, about noodling on ideas, about asking at the computer